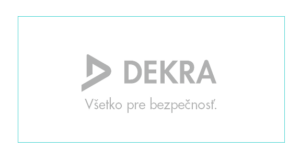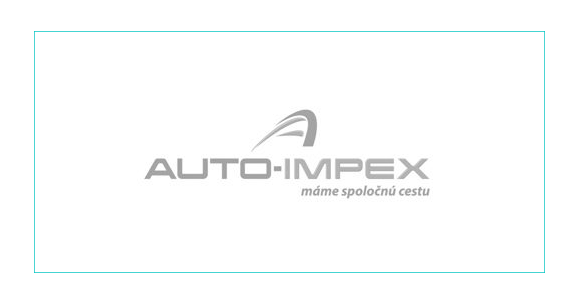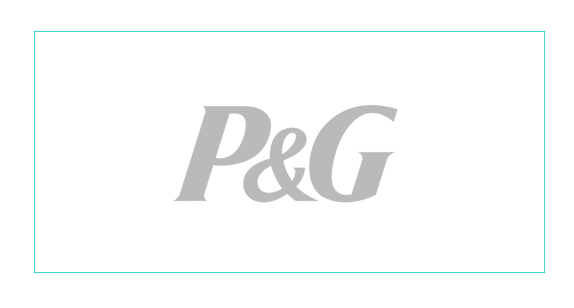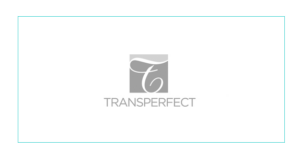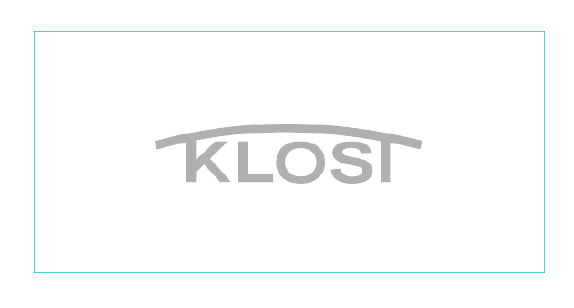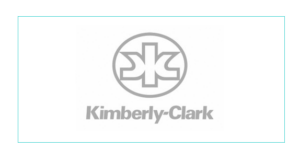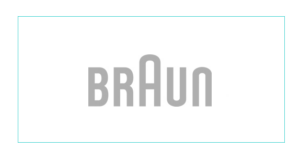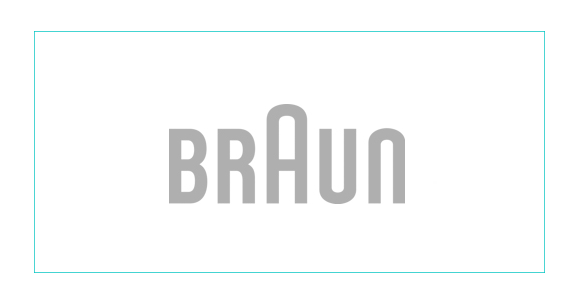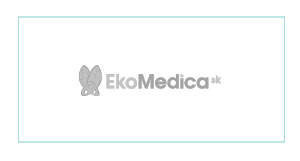 "
I consider the cooperation with Teapot to be a very positive one. We are on the same page mentally and we are always able to find a solution to various challenges life in business brings. We also work together to align customer satisfaction and meeting our business goals, which is not always an easy task – and we
Roman Okoličány
Sales & Marketing Director - Dekra Slovensko
"
Professional approach and quality. A team of people who will offer you a lot of interesting ideas to promote your company. Profesionálny prístup a kvalita. Tím ľudí, ktorý Vám ponúkne množstvo zaujímavých nápadov na propagáciu firmy.
Peter Halaška - Premac (CRH Group)
- Premac (CRH Group)
"
Patrik is a very interesting person and an experienced marketer. A long time ago I worked for him as a freelancer and for the last 2 years we have been working together on one real estate start-up in Slovakia. This time I was on the client's side and it was a great experience. With his strategic help and coordination
Barbora Gschwengová
Marketing Manager - Bezrealitky
"
I have been satisfied with Teapot for several years. We have an excellent relationship with their manager Patrik and they have been helping us present the company in the online space for a long time.
Lukáš Klocháň
Konateľ - Klost
Find ideal solution for your bussines.